We are a professional and creative action-driven team delivering the best possible social and economic outcomes for the city and for our investors based on our broad range of skills, expertise and network of partners.
Daniel MacAuliffe
Our Managing Director and owner Daniel MacAuliffe is a serial Irish entrepreneur who has established a range of businesses, primarily in London, UK over recent decades. He continues to create new business and hundreds of jobs across his portfolio of companies and investments in Ireland and UK. He founded the Class1 Group in the UK, Danoj Developments Ltd and most recently Killala House Stables in Mayo, Ireland. Knows a winner when he sees one.
Anoj Don
Anoj Don is a director of Danoj Developments and brings the experience of the group's London based construction and investment works to bear on the overall strategy of the company. He is also the co-owner of Killala House Stables and leads the day to day development of the newly reopened racehorse training facility in Mayo. His vision has seen the development of a state of the art gallops and refurbishment of the historic stables and other facilities along the Wild Atlantic Way location. Always backs the winner.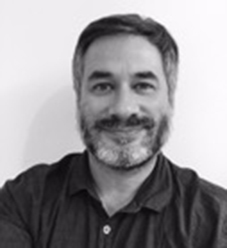 Caomhán Murphy
With a highly tuned extra wide spectrum radar for design, business, professionalism and good old fashioned emotion. Dedicated to the creation of exceptional space and other worlds since 1971. Made in the Stoneybatter. Sweats profusely about the details. Dances uncontrollably about the results. Inspired each day by places in music he's been to. Registered Architect with a network of like minded collaborators and thinkers. Amateur Escapist. Credible Creative. Saving our city from the centre outwards one building and its contents at a time.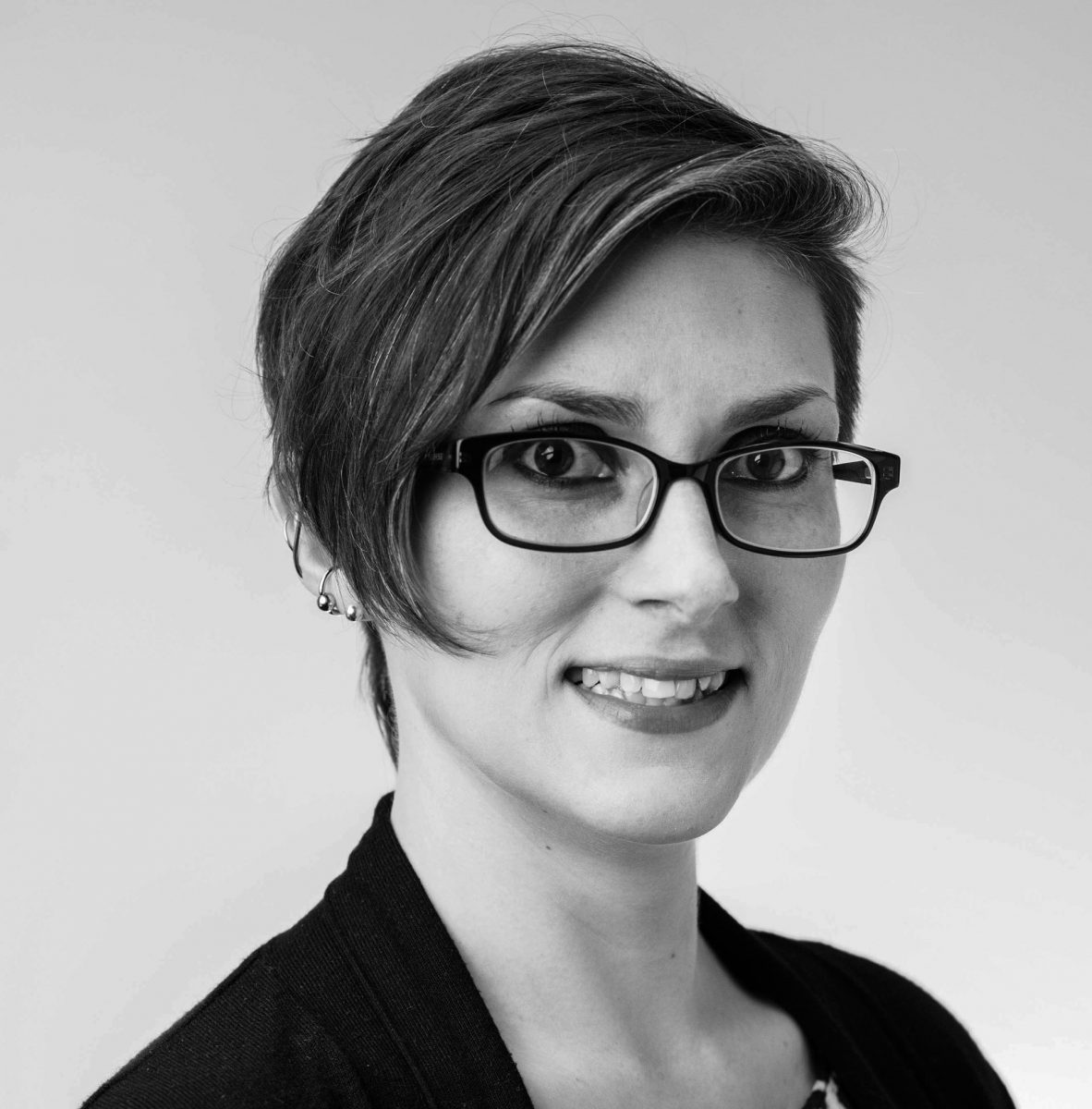 Grace Stack
Grace leads the administration side of the company supporting the directors and day to day activities between Dublin and London. A genuine Wonder Woman who always gets the job done perfectly. Records are for breaking not just keeping.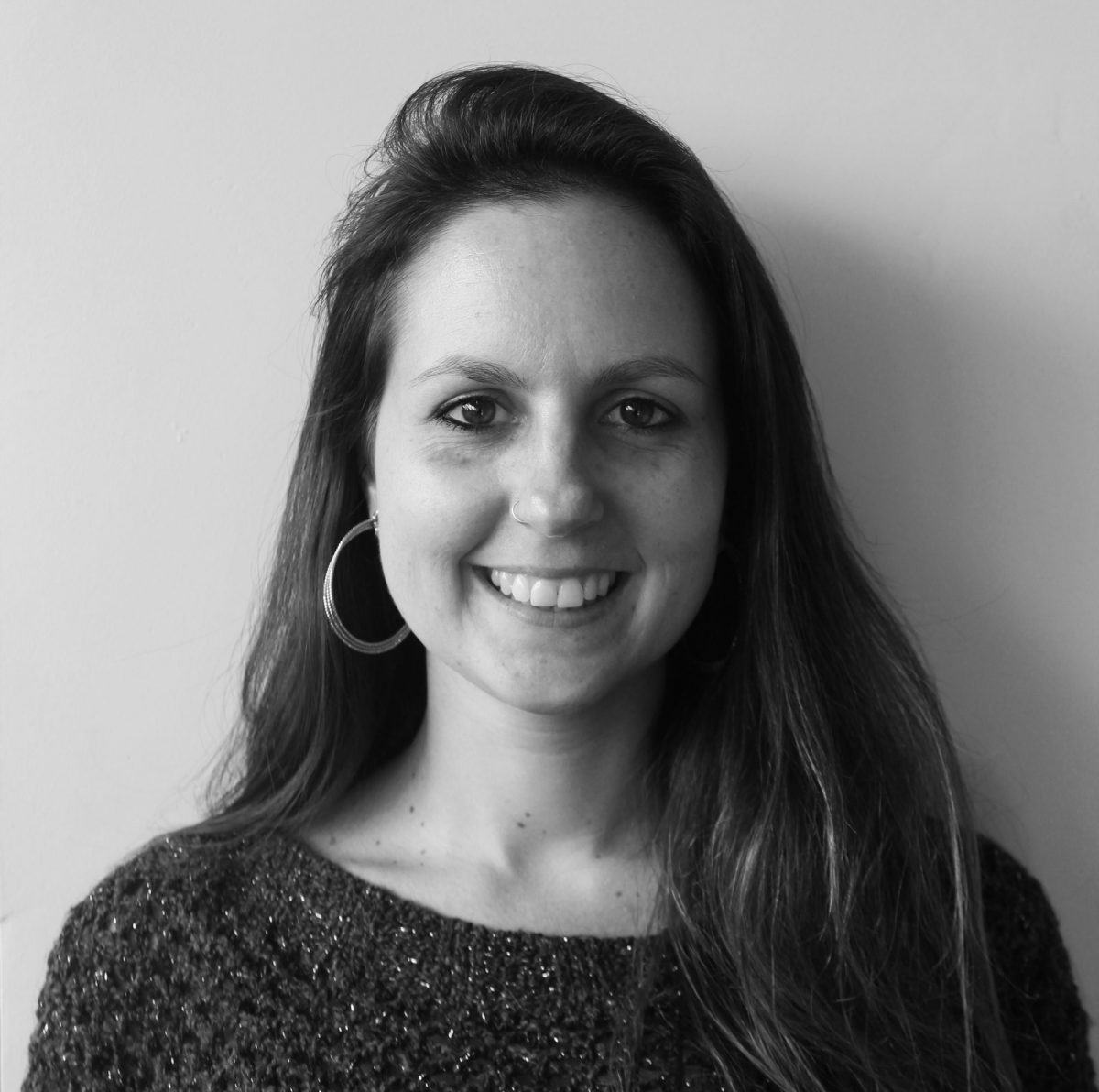 Cinthia Hanssen
Joining us from her native Sao Paulo architect Cinthia brings her TV and ad agency experience to bear on the preparation of moodboards and streetscapes to show the impact that completed projects will have on both the internal space and the life of the city.
Jacek Teklak
Jacek leads the construction teams in Dublin and is a qualified building technology teacher. His resourceful attitude and work ethic are an inspiration to us all. Jack is a self driven man of action who fits right in with our approach. He takes responsibility for the Health and Safety obligations and recently completed a qualification in the area of site safety.